These bums, don't they have something better to do?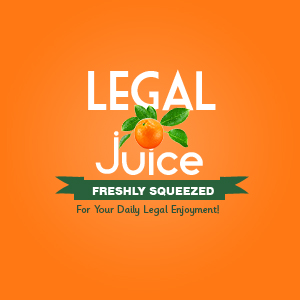 I am as angry as this guy!. Picture credit: Google 
For the past few weeks I have been bugged by some shady character whose sole purpose in life seems to be sending spam messages to my blog. 
I'll mark them as spam regularly and equally regularly he'll send them back to me. It is clear that this is a way one sided battle. This creep being a master at what he does probably automates his mail (always the same IP address with different gmail ID's), while I have to clear them manually. 
Mrs. Micah once wrote about a variation of these nasty fellows. Except that her guy (are they all guys?) seemed a little more devious. He used real commentators' names, hoping to slip through Mrs. M's eagle eyes. He was caught out and now she's removing such dubious comments manually (I think?). 
Ana, over at Debt Free Revolution gave a mighty military style warning to these creeps. I am not sure if they now leave her alone. (BTW, her last post is dated June 20th. Any idea what happened?) 
A search in Google on how to block specific IP addresses gave me something about Spam Karma to be loaded in as a plug in. Hah! The only plugs I know are 3 pin plugs! 
So for the time being, it seems that all I can do is to curse this guy each time I delete his spam. Hopefully he'll soon find another job as a telemarketer or a used car salesman.  
Categories: